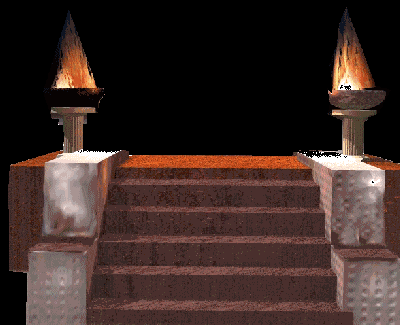 Offerings and Tributes
Please lay your offerings and tributes on the altar
---
Accepted offerings
Poems about our great Alpha Wolf
Graphics - no larger than 50 kb
Any and all recipes welcome No recipes for sex or anything illegal.
Other short poems.
Include name and E-mail addy, or whatever you want displayed under offerings, except recipes. Any "write-ups" should be limited to 50 words or less.
---
View Offerings
Enter the room but beware, here unto lies the bounty of the Merwolf lair. Do not touch, do not drool, admire our packs work.
---
Questions and comments about this page please email Merpup
---